I'm known as 'The Running Realtor' because distance running is my part-time job.
Full-time, I enjoy meeting buyers and sellers and helping them find the RIGHT house at the RIGHT time.
As a full-time licensed Realtor since 2005, I understand that buying or selling a home is much more than just a real estate transaction: it's a life-changing experience.
Franklin County PA has always been my home and I have established strong and diverse relationships throughout the county. Firsthand knowledge of neighborhoods, community amenities and services, businesses, churches, and school districts helps me match your new home criteria to our area.
When working with me on a real estate transaction you can count on patience, honesty, engagement and insightfulness.

~ What else should you know about me?
Since 2010 I have taught Seniors exercise classes and share a deep interest in getting to know my students while building fitness and having a fun time doing so. Currently, I teach at Results Fitness. Through these relationships I've gained great insight into the unique needs of Seniors as they downsize and transition into a new season of life.


As a member of the Chambersburg Noontime Lions Club, I've enjoyed making good friends with other service-minded members. Locally, we support vision-impaired people each month and dozens of local non-profit ministry and service organizations.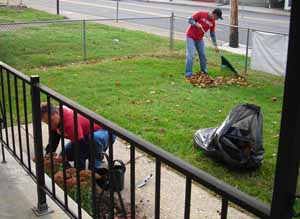 For those who share my running passion, I'd enjoy hearing about your running adventures. I am an active member of Chambersburg Road Runners Club and the Cumberland Valley Athletic Club. I have been fortunate to compete in numerous marathons and several ultra marathons.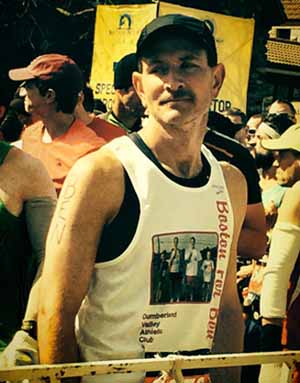 My wife, Elyse, and I attend Grandpoint Church. Elyse directs an annual Mother-to-Mother luncheon for mothers of children with autism. Two hundred mothers enjoy a refreshing morning including lunch, gifts, and a speaker.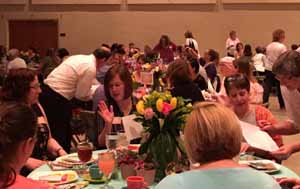 ~ Why Choose THIS Area?
Elyse and I make Franklin County our home. We highly recommend it to you as a FANTASTIC choice to make your home. Being keenly aware that changing homes is never easy, I consider it an honor to be able to work with people in such a life-changing event.
It has been a great blessing to have many repeat clients along with on-going referrals from past clients such as these:
"How do you begin to thank someone who has helped you fulfill a dream?" – Ryan and Monica, Buyers and Sellers
"We wanted to take the time to say thank you for all you did for us. Now that we are beginning to get settled, we are able to reflect on how truly helpful you were in this process." – Logan and Tori, Buyers
When we work together on your home sale or purchase, you can expect a no-pressure relationship, honest answers, and positive results. I'd be happy to "pace" you also to the real estate transaction finish line. The easiest way to reach me is my cell phone 717.496.7431. Let's connect – Call or text!