SENIORS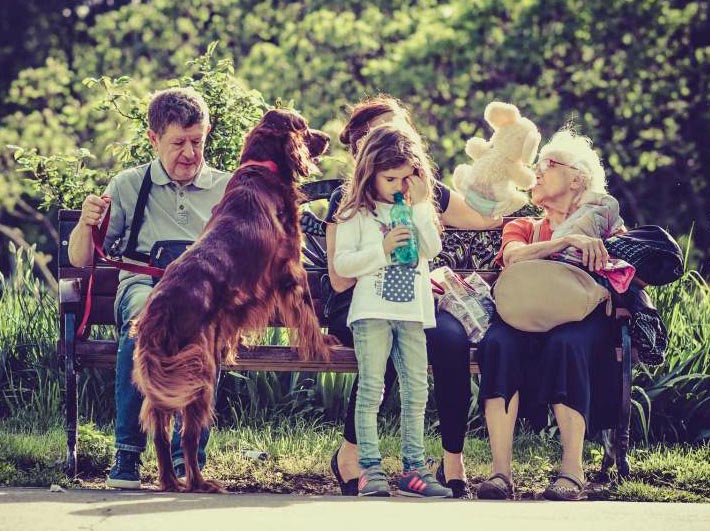 Many aging adults are unaware of the available care options and programs that can help maintain their independence and quality of life.
Caring.com is a leading senior care resource for family caregivers seeking information and support as they care for aging parents, spouses and other loved ones. Topics include financial support and care options that are available in Chambersburg, Pa and surrounding areas.
SeniorCareHelper.com is another great resource for Seniors and their caregivers. It is the most inclusive, up-to-date, senior services directory online. It allows you to search nearby listings of providers as well as senior learning tools to help the senior community make the most informed decisions that they possibly can. Here are some helpful articles they feature from the National Council on Aging:
SENIOR FALL PREVENTION
In an average year, 3 million older Americans go to the ER after falling. Learn more about fall risk assessment and strategies for prevention in seniors here at SingleCare.com
SENIOR PROTECTION FROM ONLINE SCAMMERS
Click here for an excellent guide to help protect our elderly loved ones from online scammers.
INDEPENDENT LIVING VS. ASSISTED LIVING – READ ARTICLE HERE
ALZHEIMER'S and DEMENTIA SUPPORT
To Find the Right Dementia & Alzheimer's Facilities Near You, check out AlzheimerSupport.com. They are a free service that can locate more than 45,000 memory care facilities, dementia care homes & Alzheimer's units.
Another great resource is MemoryCareFacilities.net can search 40,000+ facilities.
If you are looking strictly for local – here is a comprehensive database of Senior Living Communities – Independent, Assisted, Memory Care, Nursing Homes, Adult Day Care and Continuing Care Retirement Communities – with thoughtful and honest reviews from residents in our community.
This also includes links to resources for help in understanding all the programs that can help pay for senior care.
Find articles on topics such as Government Benefits You Might Be Missing Out On, The Stages of Alzheimer's: What to Expect and much more.
Here is a helpful guide that discusses the link between eyes and Alzheimer's, how the disease affects your eyes, the use of eye exams for early detection, and more. Read Here
SENIOR MOVING TIPS
Here is a helpful guide that will help people who are moving learn about the right type and amount of moving supplies. We also offer suggestions for where to find free or low-cost materials.
Retirement Homes Near Me is afree service that allows older adults to find retirement communities and homes in their area. With more than 40,000 communities and homes, it is one of the largest retirement resources online.
Search here: https://www.retirementhomesnearme.net/
Do You Have Medicare Questions?
Types of plans? Who is eligible? How to apply? Costs and fees? What is not convered? Medicare FAQs.
Find a very easy-to-understand guide on the ins and outs of Medicare at RetireGuide.com/medicare/. The site also offers other helpful information related to retirement.
Franklin County Real Estate MARKET DATA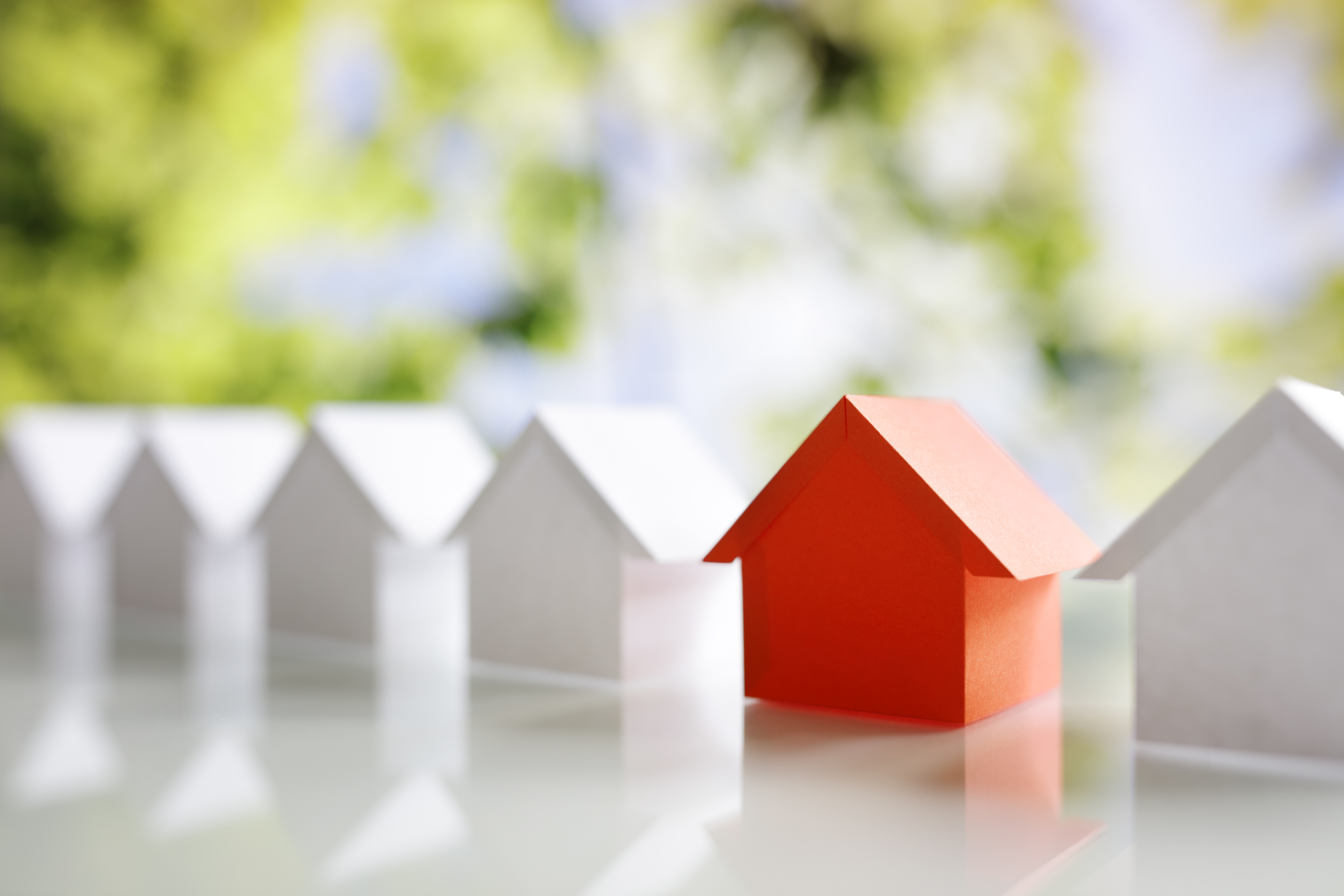 Personal note from Tim: Summer activity in our local real estate market continues to flourish. Interest rates near 3% are keeping buyers active and motivated.
Many new listings are receiving multiple offers and going under contract in a few days. It is a good time to be selling a property. If you are interested in seeing a property, let me know and I will set up a showing as soon as possible.

Click
for m
y
Franklin County Industry Watch Report,
updated quarterly.


Franklin County PA
Best Place to Live!
Why Choose THIS Area?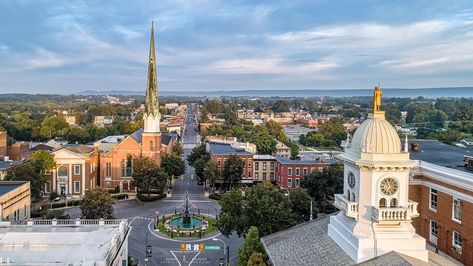 Franklin County PA has always been my home. My wife Elyse and I highly recommend it to you as a FANTASTIC choice to make your home.
Franklin County residents enjoy the advantages of both urban and rural opportunities within the County, and easy access to large metropolitan centers. With steady growth and the meeting place for 3 major highways, the county has become the financial and commercial center of much of the Cumberland Valley.
Franklin County also continues to support a healthy farm industry, ranking second in the state in the production of milk, meat, apples and peaches.
There are 39,780 acres of state forest lands with approximately 15,178 acres as state game lands. And The Falling Spring is one of the best natural trout streams in the nation. (Credit: franklincountypa.gov. Photo credit: https://www.pinterest.com/raymondwhitacre/)
Check out www.troutderby.com for information on the Annual Chambersburg Noontime Lions Club Trout Derby. You don't want to miss it!
What else would you like to know about our County?
History | Doing Business | Education | Elected Officials | Frequently Asked Questions | Law Enforcement Agencies | Libraries | Living Here | Municipalities | Recreation | Even Video Tours – Click to watch!
All the details you need to know are compiled on the Franklin County website – A great resource for finding your way around.
Running Resources
Many runners often dream of running at least one marathon in their lifetime. If you, or any of your friends, are thinking about running a marathon this article will certainly help.

Where to Start With Marathon Training