Home Staging Matters. According to the National Association of Realtors' 2019 Profile of Home Staging report, 83% of buyers' agents say that staging a home decreases the time it spends on the market, and 44% say that it increases the home's value.
Make your home impossible for a buyer to walk away from during any selling season. Utilize these eight home staging tips that can quickly enhance the beauty of a home and move it off the market fast and at top dollar.


Enhance curb appeal.
Create a great first impression by power-washing siding, walkways, and windows, and repainting or staining the deck.
Be diligent about keeping the lawn mowed and adding some flowers. Other considerations: a new front door and doormat, as well as a potted plant on the porch.
Make it sparkle.

One of the most inexpensive ways of ensuring a home looks its best is surface-cleaning. Dust furniture, polish floors, and shine the windows for a put-together look.

Sweat the small stuff.

Home staging is the perfect time to handle the small details that keep the space from looking just right. Remove any scuffs and holes from the walls and handle paint touch-ups.
This shows proper care has been put into maintaining the property. The less hassle buyers envision themselves having to deal with, the more open they will be to the purchase.


Declutter.

Buyers are drawn to airy aesthetics. Sellers should declutter by removing unnecessary furniture. Clear floors and surfaces to create the feeling of more space, and tidy up closets, leaving 20% to 30% of open room and adequate storage.
Storage is a top priority for buyers. Get a strong thumbs up by allowing them to visualize their options within the space.


Clean, comfortable, contemporary, and fresh.

Keep things clean, comfortable, contemporary, and fresh. Choose a few large and colorful focal points. Darker homes can benefit from materials like chrome, silver, and crystal that give the illusion of space and light. A fresh bouquet of flowers can bring the space to life.

Monochromatics are in for 2020, but an appropriate bold splash of color adds a touch of personality. Infuse a wave of modern by pairing classic elements of design like scallops and natural fiber rugs with contemporary pieces of art and minimalistic furniture.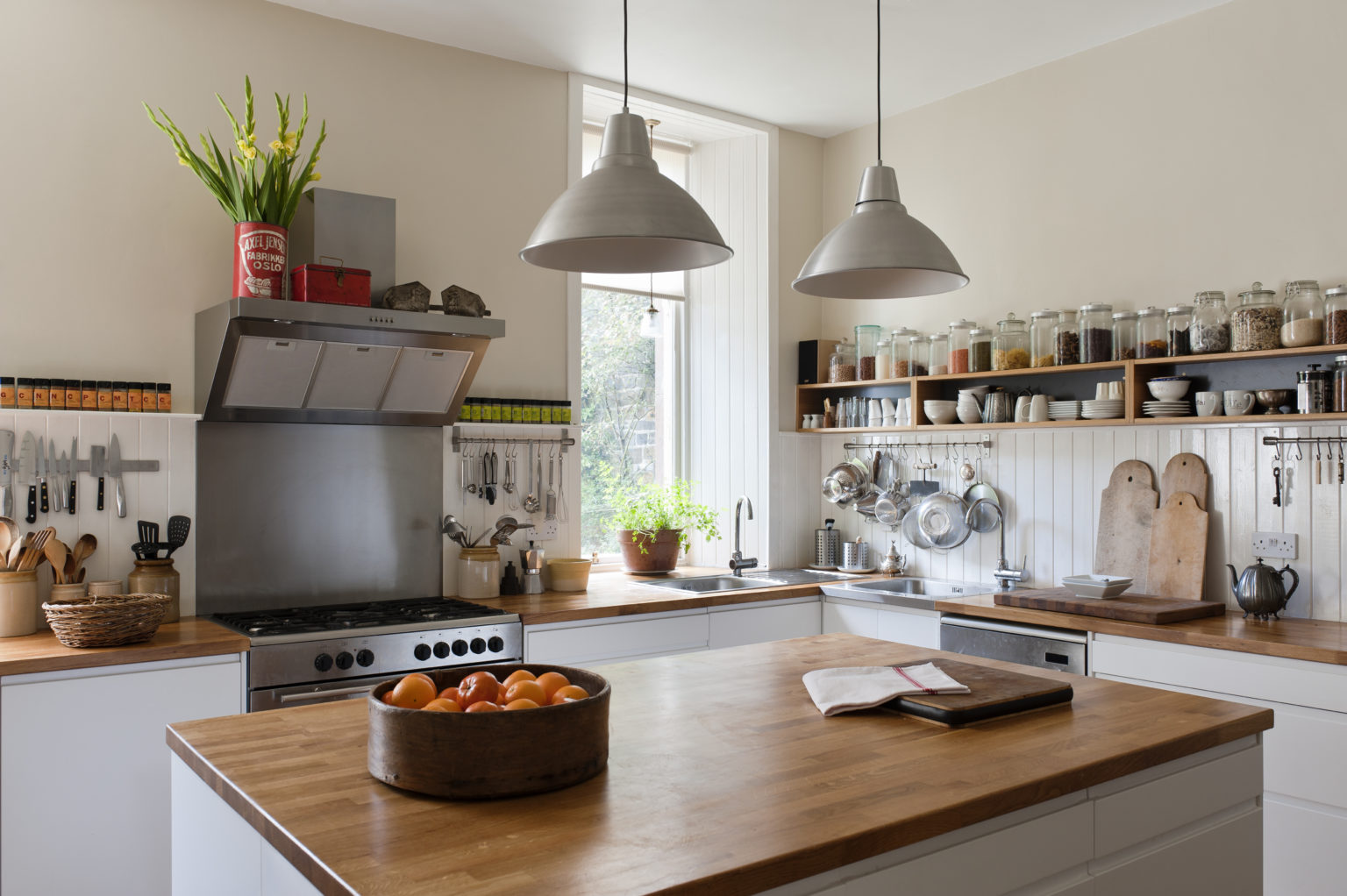 Practice strategic staging.

While the entire presentation is important, some areas weigh more than others for buyers' decision-making. According to the Profile of Home Staging report, the top three most important rooms for buyers are the living room, followed closely by the master bedroom and kitchen.
In preparing the space, these are the rooms sellers should focus their time and investments on. Anything else is extra credit.


Depersonalize.

I cannot emphasize this enough to help potential homebuyers visualize themselves in the space: homeowners must remove their mark on the environment. The home itself should infuse a feeling of novelty and possibility into the buyer. They should be able to imagine their future in the space, without getting pulled into someone else's present.

Make it fresh.

While home staging is a primarily visual endeavor, there should be room to engage the other senses. Create a positive experience for your viewers by focusing on freshness. Adding a few healthy plants will not only be aesthetically pleasing, but will infuse a sense of cleanliness into the air.
Sellers must make sure to also take care of any lingering odors. And, be cautious when using aids to give the space a pleasant scent.
I am always happy to discuss the benefits of home staging in conjunction with preparing a home for sale. Call or text me today at 717-496-7431.

From the Keller Williams staging experts. Source: https://outfront.kw.com/training/winning-home-staging-tips-for-the-spring-selling-season