Selling a home has stalled during the Coronavirus crisis shutdown. Current sellers and potential sellers may be understandably hesitant to sell this spring. However, I am convinced the market is really going to let loose as soon as it can!

Lots of homes will be coming on the market in time for the pent-up buyer demand. So take advantage of extra time to make your home irresistible to the earliest buyers. Now's the time to:

Declutter
Clean Out
Tidy Exterior and Yard
Get Pre-approved
Join my "Pre-listing Priority Group"

DECLUTTER
More than anything, this is priority #1. View each room in your home as a first-time visitor. Set aside your personal feelings and memories attached to each item in the room. Remove what you can to make the area appear as spacious as possible.
For the buyer to be able to see the house (not your stuff in it) each room must have less. Buyers need to visualize the home with enough space for their furnishings and their own decor.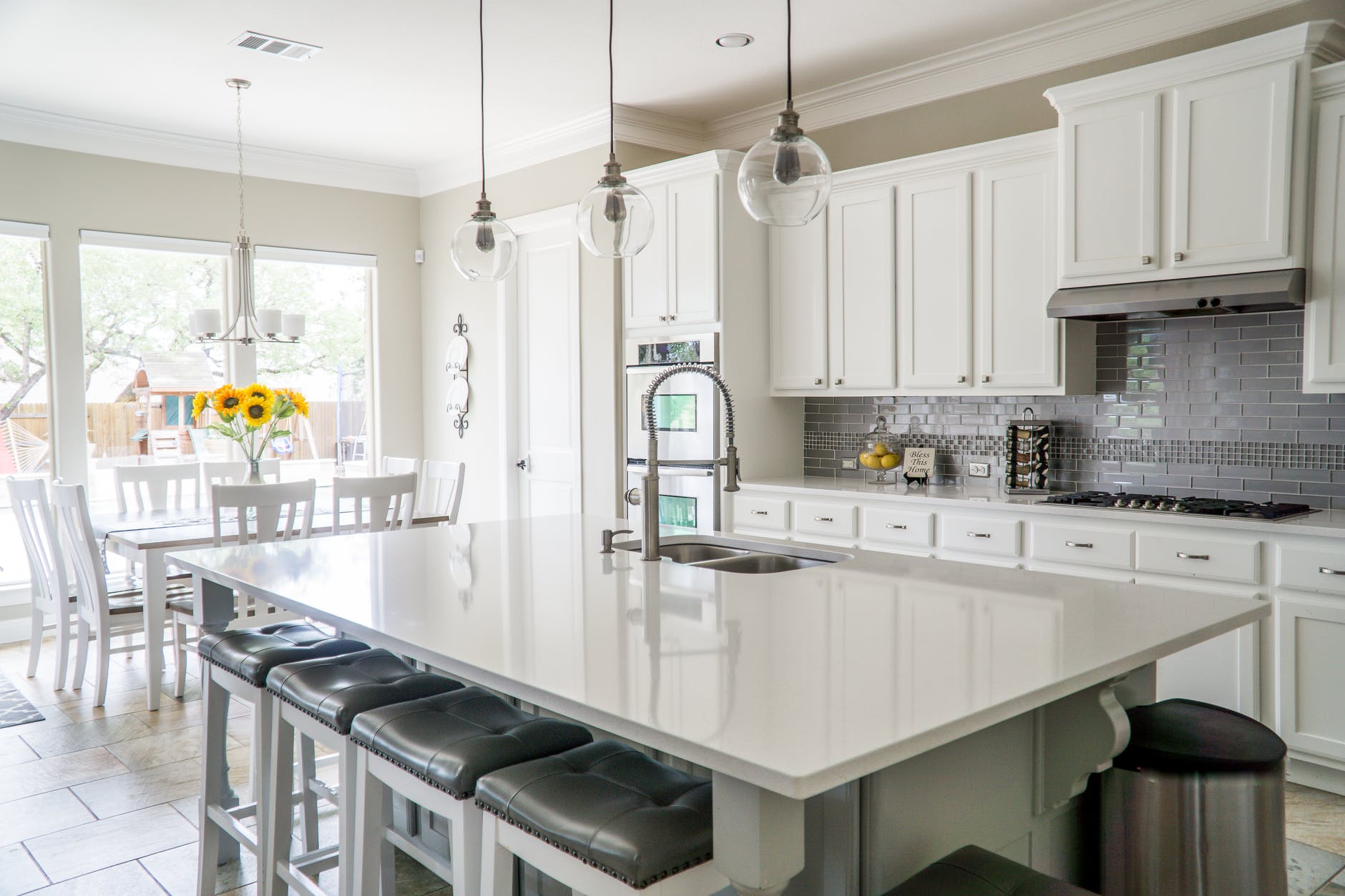 This includes personal family photos that often prevent a buyer from feeling like they are at home in their own space. Your personal items help them feel as if they are intruding into your personal space. If you have large areas of personal photos, consider purchasing inexpensive décor or mirrors to hang in those spaces (mirrors also help your room appear larger.)
There are many sites with specific tips to help you declutter in the manner that best matches your personal preferences. And, I'm happy to discuss best ways that work for my clients. We can even do this virtually thanks to Facetime and other digital options. My cell number is 717-496-7431.
CLEAN OUT and DONATE
Certainly, many items will move with you and it will be time to part ways with some. Since packing will need to happen anyway, start packing the go-with-me items that you can temporarily do without, and store the labeled boxes in the garage. (By labeling, you can retrieve something if you find you must have it.) Buyers expect to see boxes.
For home-sellers without a garage, you can use the basement, closet, or possibly rent a storage unit. Plus, cleaning out closets to make room for boxes helps you kill 2 birds with one stone. Help the buyer believe your home has enough storage to accommodate their needs by helping the closets appear as spacious as possible.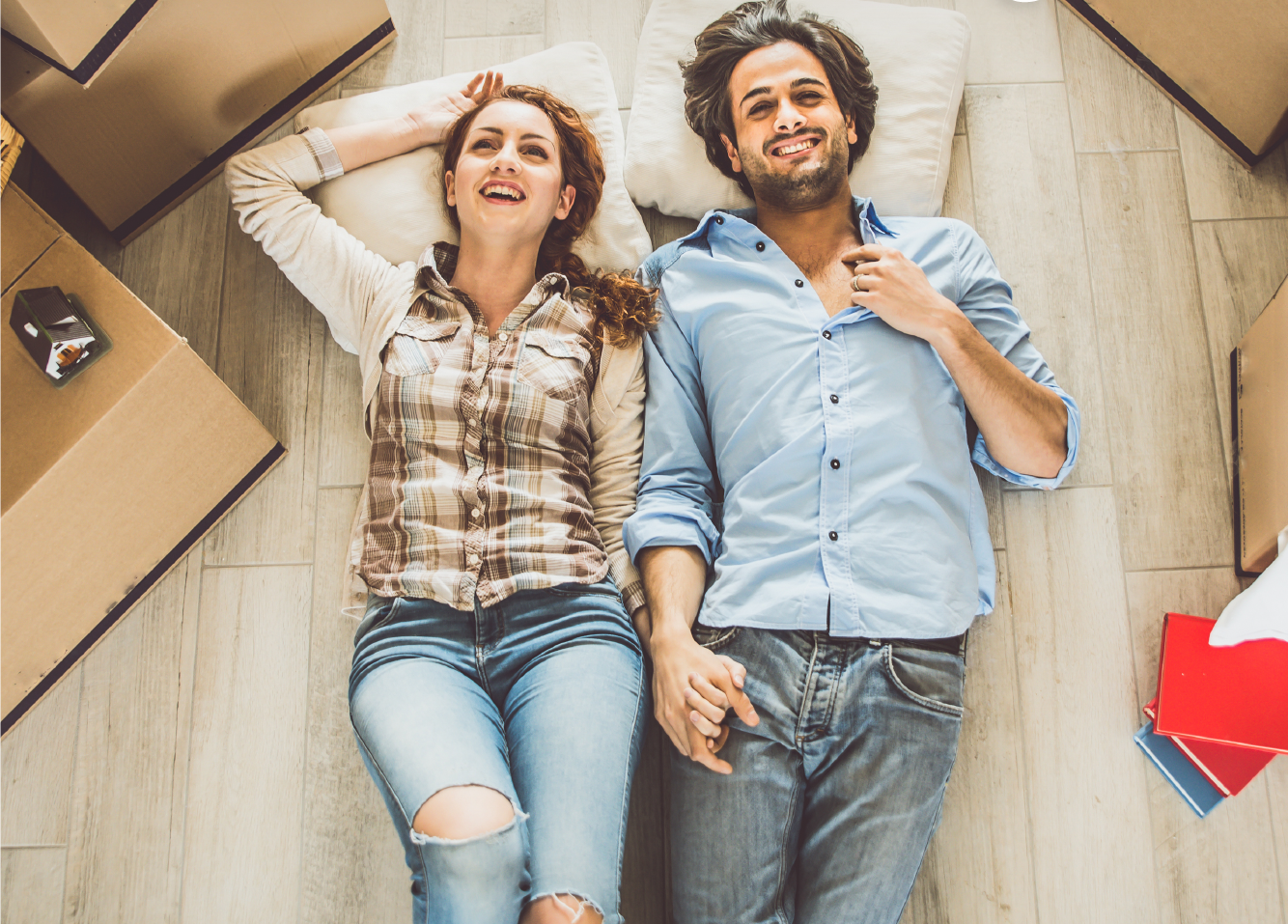 Beyond closets, this includes the attic or basement. Yes, you may need to store boxes in these areas; however, sellers who are preparing to move can store neatly. Once again, creating the most visual space in all areas of your home is the priority.
Of course, sorting items in these areas often results in plenty of "stuff" to donate (how do we accumulate so much stuff?) There are many Franklin County ministries and services that will gladly accept the donations you make as long as they are in the appropriate condition. After a crisis situation, there are more needs to be met than ever.
Think of how relieved you'll be to have this purging completed when you receive the offer that moves you into the next phase of the selling process.

TIDY EXTERIOR AND YARD
While most homes for sale are previewed online by potential buyers these days, the first impression is still critical. The front of your home remains the area responsible for their initial reaction. And typically this sets the tone for how the buyer will view the remainder of the property. Don't skimp in this area. Again, approach as if you are seeing your home for the first time when you drive up.
Do visitors feel welcomed? Is landscaping tidy? Fresh mulch and some flowers adding a splash of color make a big difference. What about a flower pot beside the front door? For other areas, borrow or rent a pressure-washer if you don't have one for the sidewalk, porch (at least clean it thoroughly) and siding to remove mildew. Don't forget the windows and front door.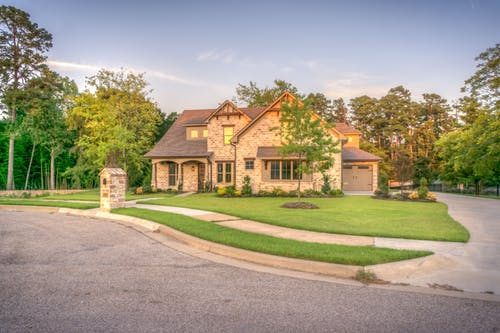 This may sound labor-intensive but keep in mind how many other homes are competing for each potential buyer weighing your home's condition against the competition. If a buyer determines too much work needs done before comfortably living in this home, they will expect the asking price to accommodate that.
In order to secure the highest value that the market will bear, your home's maintenance needs to be handled ahead of time. It may be in your best interest to hire someone to handle some of the tasks for you.
GET PRE-APPROVED
Since you will likely be purchasing another home, being pre-approved will afford the greatest opportunity to secure the home you choose in the shortest amount of time possible, before other pent-up buyers snatch up the best properties. Pre-approval usually is good for at least 3 months so it's safe to go ahead and apply.
Keller Williams provides exclusive benefits to my clients when securing a mortgage. I can help buyers save thousands of dollars on a loan through Keller Mortgage and the ZeroPlus Loan Program. Getting Pre-Approved has never been easier and the process can be completed in minutes.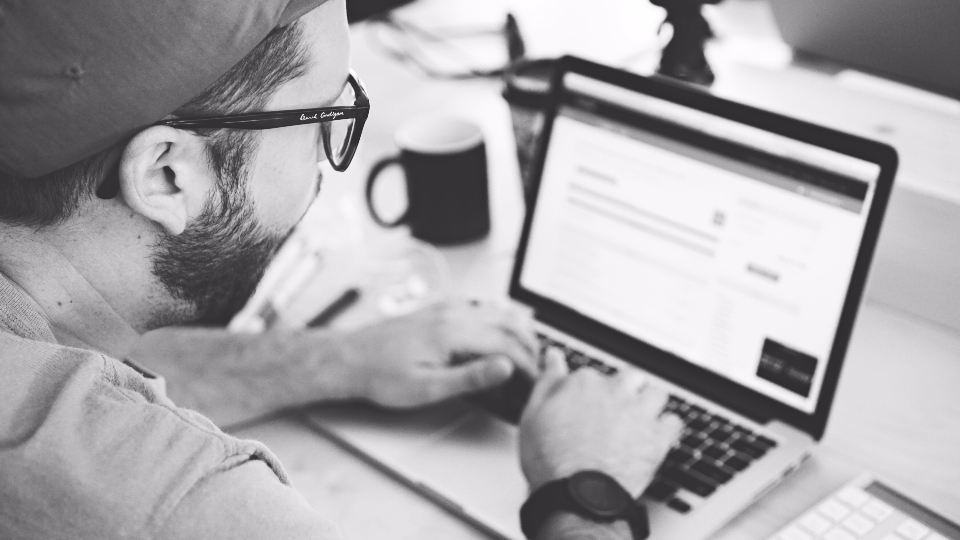 I personally experienced the Keller Williams process when I recently applied to refinance our home. Depending on your current interest rate, you may want to check into this also. Keller offers excellent rates.
The process is very easy, fully automated if you want, and secure. With your approval, you can even link directly to your bank account and financial statements. This saves providing documents since Keller can access directly online. I received a call within a few hours of finishing my application. Learn how buyers save thousands. I've written about it in my ZeroPlus Loan blog.
Zero Origination Fee
Zero Processing Fee
Zero Underwriting Fee
Low Rates
$1,000 Closing credit toward 3rd party Costs (loan amount must be at least $150,000)
JOIN MY "PRE-LISTING PRIORITY GROUP"
You can make the shutdown work to your advantage. Call or text me today at 717-496-7431 to get on my Pre-listing Priority List for sellers who want to maximize the buyer pool when Realtors get the green light to do new business.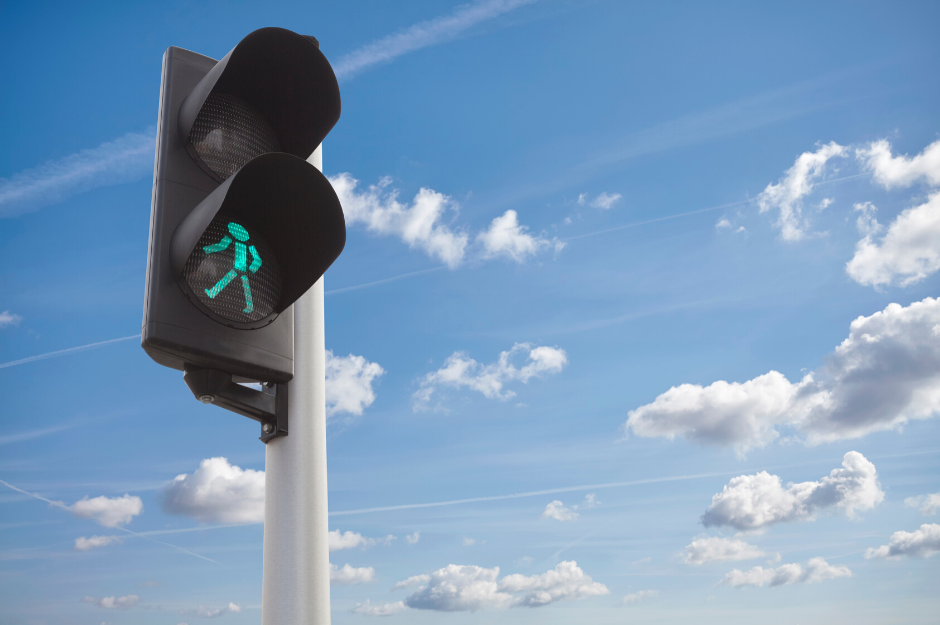 Planning and preparing now will help the process go more quickly once the stay-at-home order is lifted. All the listing paperwork can be done online. I look forward to helping you navigate these unprecedented times and succeed at selling your home during a shutdown.